Blogger Biography
About David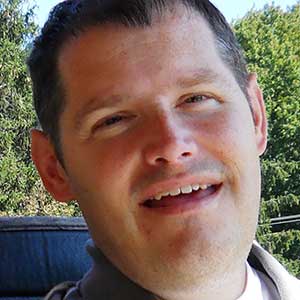 David Lynch was a member of the executive committee of CDS's Community Advisory Council.
As a self-advocate, David brought a personal perspective to navigating the disability community and was passionate about seeking improvements for persons with disabilities.
Earlier in his career, David worked in several financial institutions in Delaware.
David lived in Wilmington, Del., at the Mary Campbell Center, a collaborative community that seeks and applies innovation to enhance the well-being and independence of persons with disabilities.
David passed away on March 23, 2016.