Blogger Biography
About Megan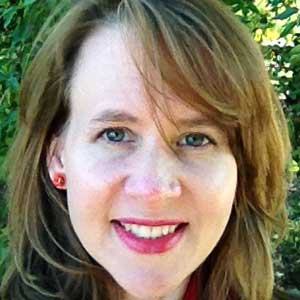 Megan Pell is a coach for the Delaware Positive Behavior Support Project at UD's Center for Disabilities Studies. She also supports the Center's School Age Unit's work with the Access to the General Education Curriculum (AGEC) Committee.
Previously at CDS, she coordinated the Junior Partners in Policymaking Program, created and funded by the Delaware Developmental Disabilities Council. Megan has also worked as a transition support teacher and a secondary classroom special education teacher in public and private schools.
Megan views the CDS Inclusion blog as a dynamic venue for sparking new conversations about disability in local and regional communities. She's especially interested in engaging people in conversations related to disability and sexuality, disability in the arts and the intersection of poverty and disability in schools.
Although Megan and her husband enjoyed living in Brazil in their younger years, they have found their groove in Delaware and feel lucky to be raising their two sons near so much family on the east coast.