Blogger Biography
About Heather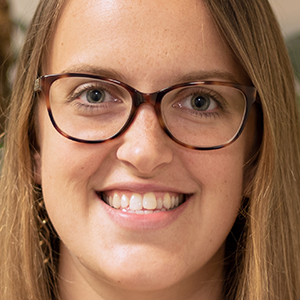 Heather Godwin is the program manager for Project DelAWARE, an initiative supported by a grant from the U.S. Department of Health and Human Services that focuses on expanding and coordinating mental health services in schools. Heather facilitates the grant management in coordination with CDS, the Delaware Department of Education and three partnering school districts: Colonial School District, Capital School District and Indian River School District.
A Delaware native, Heather holds bachelor's degrees in elementary education and special education and a master's degree in school leadership from Wilmington University. Heather spent six years teaching a combination of English Language Learners and Special Education (K-5) for Christina School District. Before joining CDS, Heather worked as an administrator at a non-profit organization providing therapeutic classrooms in two New Castle County school districts.
When she isn't spending quality time with her family or taking her two daughters to dance class, Heather is meeting with her running club for group runs and signing up for her next race near her home in Newark, Del., or eating tacos – lots of tacos.