Blogger Biography
About Brynn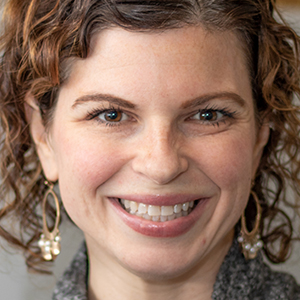 Brynn Fallah works as a coach with CDS's Delaware Positive Behavior Support (DE-PBS) Project, assisting school districts with their implementation of a multi-tiered behavioral and mental health support system for students. She also works on other grant-based projects at CDS including Project DelAWARE and 21st Century Community Learning Centers.
Brynn's background in is school counseling and has worked with students from kindergarten through 12th grade in both Delaware and New York City. Brynn has a passion for social-emotional learning and mental health. She is an advocate of mental wellness and self-care and uses social media to do her own personal end-the-stigma campaign.
Brynn lives in Hockessin, Del., with her husband and son, and their Maltese. When work isn't the focus, Brynn can be found practicing yoga, going on hikes and enjoying time with her family and friends.