Blogger Biography
About Brian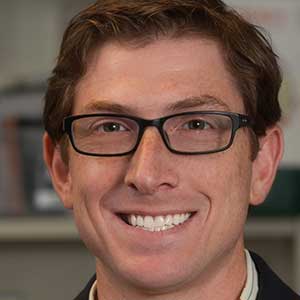 Brian Freedman is associate director of the Center for Disabilities Studies at the University of Delaware, and director of its Transition, Education & Employment Model (TEEM) Unit. He oversees multiple programs for adolescents and adults with disabilities, including UD's college program for students with intellectual disabilities.
Previously, Brian was the clinical director for the Kennedy Krieger Institute Center for Autism and Related Disorders in Baltimore, Md.
Brian's blog posts represent his experiences as a psychologist, professor, researcher and dad. He has written for a variety of disability-focused publications, including Autism Advocate and Exceptional Parent. He also has published research on topics such as college students with intellectual disabilities and divorce rates among parents of children with autism, and his work has been featured on NPR, in The Baltimore Sun and in The (Delaware) News Journal.
Brian is a huge baseball fan, an avid runner and spends his free time with his wife and their three children at their home in Chester County, Pa.