Prevent the abuse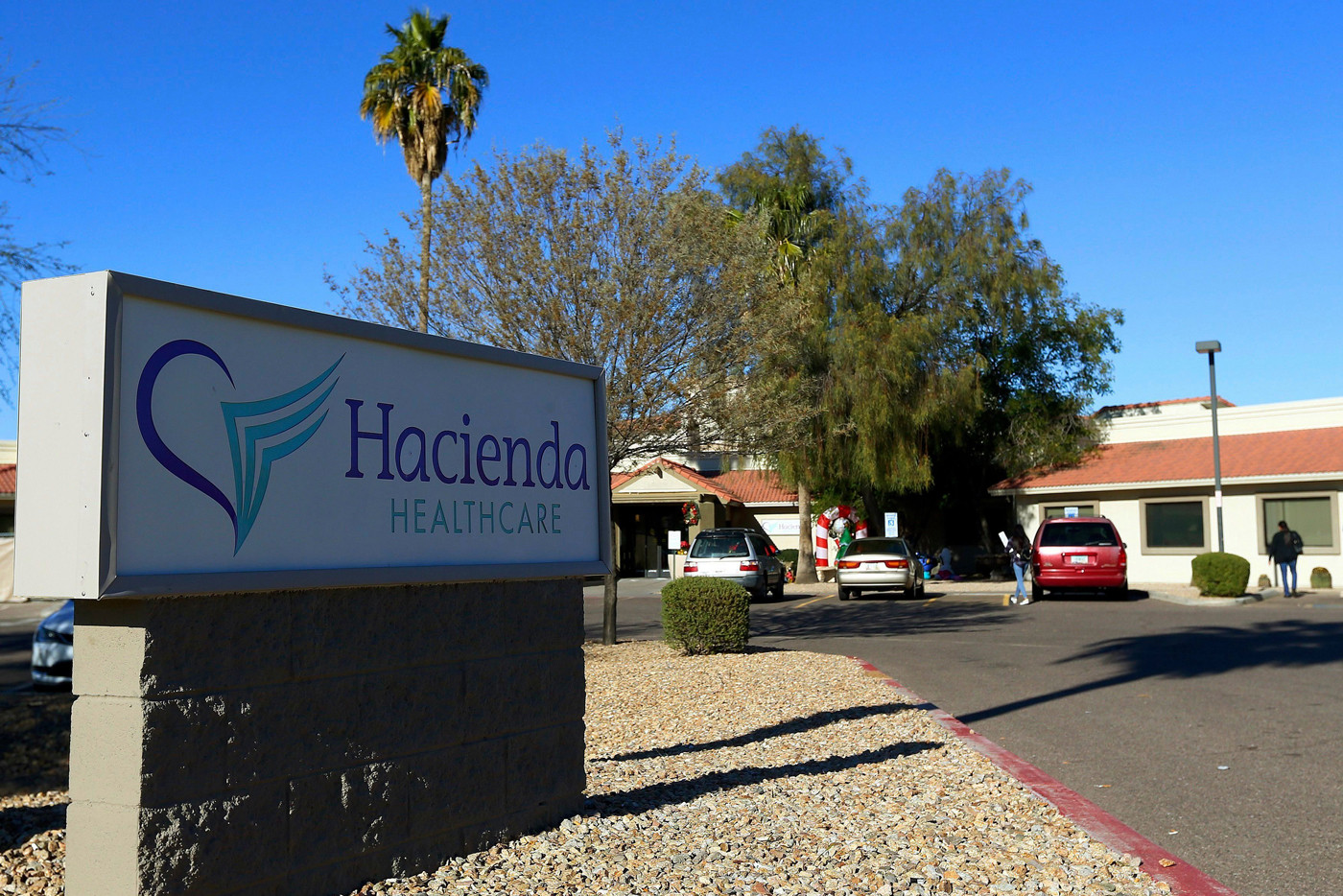 Like many these past weeks, I've been following the tragic story of the woman with significant intellectual disabilities receiving services at Hacienda HealthCare in Phoenix, Ariz. According to news reports, she gave birth to a child after being sexually assaulted, allegedly by a 36-year old licensed practical nurse. The reports also have tracked the resignation and suspension of two doctors at the facility, and the removal of the now former CEO, who reportedly had sexual harassment allegations leveled against him by various staff members beginning in 2006. Like most people, the story disgusts me, but unlike many, it didn't shock me.
Disabled people are seven times more likely to be victims of sexual assault than their nondisabled counterparts, according to Department of Justice crime statistics. These crimes are most often committed by people individuals with disabilities know, during the daytime, and in places where the victims, their loved ones or others assume they'd be safe, as reported in an NPR report by Joe Shapiro.
We've seen the news headlines, heard the stories, and for some experienced the turmoil of abuse and mistreatment by the hands of so-called "caregivers". Hacienda HealthCare, like many service providers, reported it was shocked that its workers could be "capable of seriously harming a patient" despite abuses like this being ever-present in the field.
To prevent abusive practices like these, there need to be dramatic improvements in the selection, competency-based training, and outcomes-based evaluation of these caregivers, sometimes referred to as direct support professionals. Most care workers are not abusive to the people they support—on the contrary they are often the key to quality outcomes— but without investment in the direct support workforce as a whole, abuse like this will continue. However, this alone is not sufficient to end this sexual assault epidemic.
People assume that in segregated settings, like Hacienda HealthCare's long-term care facility, people with disabilities will be kept safe and secure, when studies show the opposite is true. People are more likely to face abuse and neglect in segregated placements. Simply improving screening, training and supervision of workers at segregated care facilities is not enough. Instead, states need to reconsider programs they are funding, and invest in truly community-based supports where abuse and neglect are less likely to occur.
Policymakers and service providers need to appreciate the gravity of this sexual assault epidemic and take appropriate action to prevent abuse and neglect of people with disabilities.