Love beyond Valentine's Day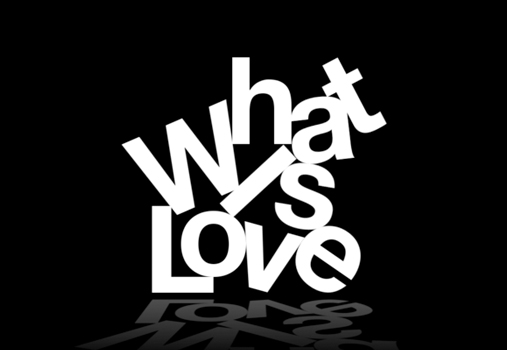 Recently a couple of friends suggested I should write about love since February is the month about love and matters of the heart. My first reaction was that I am no expert on love. I suggested that I would leave the discussion to Cupid and the cute trolls in the Disney movie Frozen, who are "the love experts." Furthermore, since February is Heart Health Awareness month, the American Heart Association covers this subject with great tips.
The more I thought about the subject, I determined it is important to talk about love. Love is much more than the romantic day that falls each year on Feb. 14. Love is more than just taking care of ourselves. Love is helping others and showing compassion to those who are experiencing great difficulties and struggles. Love is reaching out and helping Individuals who look and act different and may be from another culture.
In Luke chapter 10 of the Bible, we are taught that one of the greatest commandments is to love thy neighbor as thyself. We should make an effort every day to help and be a neighbor to people we come in contact with who have struggles to overcome.
There are many different examples of people loving and helping others.
For the last several years, former NFL player and Heisman trophy winner Tim Tebow has sponsored Night to Shine , a Valentine's event for persons with special needs. Participants come together for a prom event and receive royal treatment from the volunteers in order to experience a night to remember. In honor of Black history month, Anquan Bolden of the San Francisco 49ers received the Walter Payton Man of the Year award, which recognizes an individual for impacting his community. Bolden has provided opportunities in education and life experiences for underprivileged children. In honor of Presidents Day, former President Jimmy Carter, through The Carter Center, reaches out to African countries to help provide better quality of life through the eradication of preventable diseases.
We are not as famous as the people listed above. However, we can show acts of kindness and love to others in many different ways. We can reach out and help persons with disabilities and their families by providing a respite break for a few hours. We can spend time with senior citizens, to give them encouragement and hope. We can go to a soup kitchen to help people who are experiencing homelessness. We can lift up children by tutoring them at a local school.
The ideas that I've shared are just a start on what we can do to love others. At the bottom of this blog post is a place where you can comment. I would love to hear your comments on ways people are reaching out and loving others.
I encourage each of you to reach out and show love to others in the days and years ahead.