Piercing the taboo of disability and sexuality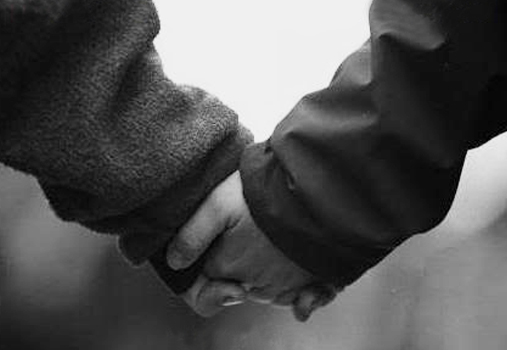 "This is not a film you'd see at a community film festival," quipped the man standing before me at a film festival I attended in New York City. "It is too provocative."
Indeed, the film "Yo, tambien" (or "You Too"), directed by Antonio Naharro and Álvaro Pastor, addresses taboos regarding disability and sexuality head-on. Spanish actors, Lola Dueñas and Pablo Pineda, star in this full-length film that follows the complex relationship that develops between two office colleagues, one with Down Syndrome and one without.
The film also follows the romance between two dancers with Down syndrome within the Danza Móbile Company of Seville, Spain. Between the loosely intertwined stories, the audience members are reminded that passion and desire are core human feelings, shared by all people, regardless of their looks, background or disability. The movie reminds us that the risks one must take when expressing one's passion or consummating one's desire, however, can differ widely depending on those same factors.
Although the dancers' mutual desire strains their relationships with family, who wish they could remain loving but platonic companions, they pursue one another emotionally and physically. They are the Romeo and Juliet of the story, reminding us that angst between two young hearts are a force to be reckoned with.
The relationship that emerges between the characters played by Pineda and Dueñas, a man with Down syndrome and a woman without, is a much more complex one. It's a messy mix of friendship, respect, confusion, and even attraction.  The reactions of co-workers, family members and others to this budding relationship, however, puts an enormous psychological and emotional weight on them both.  The viewer must watch as these characters negotiate internal and external questions regarding disability and sexuality.
It is not uncommon to stagger a bit as you walk into the sun from a darkened theatre.  After watching "Yo, tambien", I felt myself staggering a bit as I realized how many boundaries this film exposed in me that I didn't even know existed in regard to sexuality and individuals with intellectual disabilities.  Yes, it was provocative – but that was good. And I think this film would be great to see in a local Delaware theatre. It might just be the theatrical catalyst some of us are looking for to expand current conversations regarding the sexual education and health of individuals with intellectual disabilities.