The media's job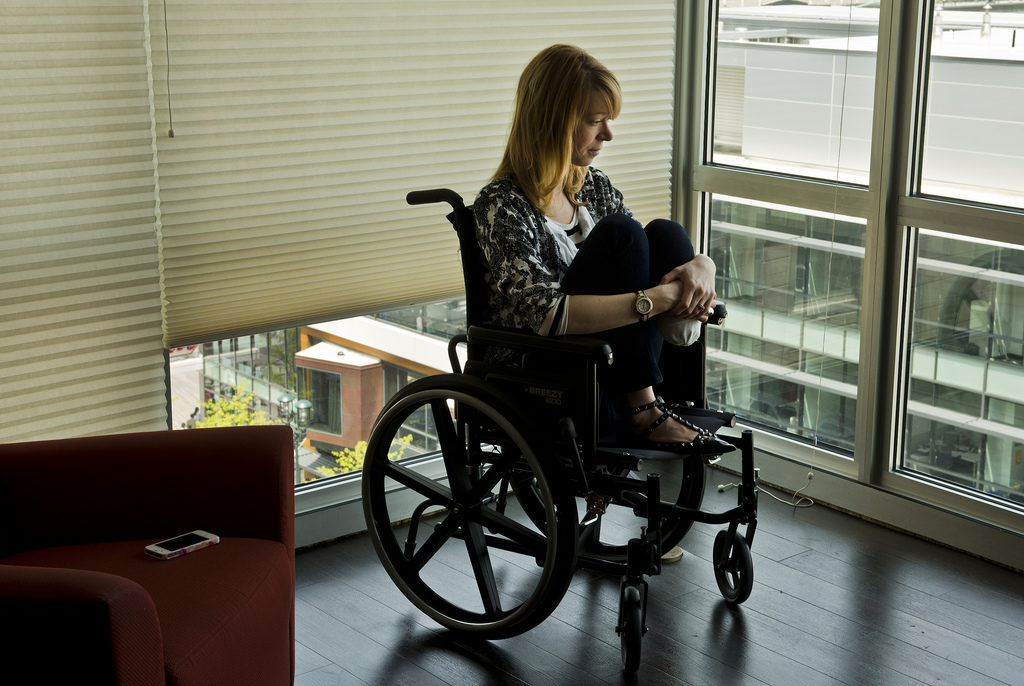 You probably didn't see them. Too few people did. News stories about thousands of people with disabilities facing life-or-death situations.
One reported that more than 10,000 people died waiting to hear the result of their Social Security Disability Insurance appeal in 2017. The other revealed that Delawareans with disabilities who rely on Supplemental Security Income can't afford the rent on an average one-bedroom apartment.
Unfortunately, the stories appeared during the holiday rush. Bad timing. But you also likely didn't see them because too few press outlets chose to give the topics the time of day. Then as now, the press was more interested in devoting space daily to Democrats taking control of the House, the government shutdown and the volatile stock market – important stories, surely, stories the media considers mainstream. Yet they also gave space, and plenty of it, to stories involving Meghan Markle and Lady Gaga, the weather, and, dare I say it and lose local readers of this post, the Eagles' chances of making the playoffs.
But aren't stories affecting people with disabilities – some 20 percent of the population (factor in family members, friends and colleagues of people with disabilities and you're likely looking at a majority of Americans) – considered mainstream enough for the media to merit coverage?
Apparently, not yet. Look around. Listen to what former Delaware Attorney General Matt Denn said at a recent policy forum. "The questions have to get asked," he said, noting that Americans with disabilities never seem to get much airtime. Or look at candidate debates. Contestants for president in the last election cycle almost never got asked questions about disability by the press.
Look around. Listen. Asking questions: isn't that the media's job?